United Way Thanksgiving 2018
As part of the Marcus Corporation effort to give back to our communities, you can help us raise funds for United Way. This is your opportunity to wear jeans to work and make a difference!
SPECIAL BONUS! THANKSGIVING JEANS WEEK FOR UNITED WAY!


It has been an amazing United Way Campaign this year, and here is one more chance to help make a difference in our communities!

For only $10, you can wear jeans for the 3 days leading up to Thanksgiving.

Valid from Monday November 19 to Wednesday November 21.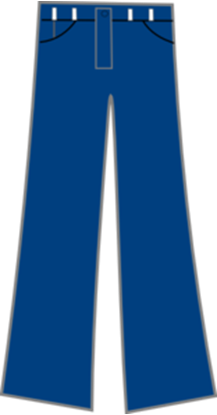 Stickers will be provided with payment, so that we can confirm you've paid. If you pay online, bring your receipt to reception to receive your stickers.