Marcus CineLatino Festival
Join us for the CineLatino Festival Premiere Night on Wednesday, April 11, 2018, at our BistroPlex Southridge Cinema! Be the first to see "Overboard," enjoy amazing in-theatre dining and support the Aurora Cancer Care - Spanish Clinic.

For more details please visit: MarcusTheatres.com/CineLatino

BistroPlex Southridge Cinema
5210 S. 76th Street
Greendale, WI 53129

We look forward to seeing you at the movies!
Featured products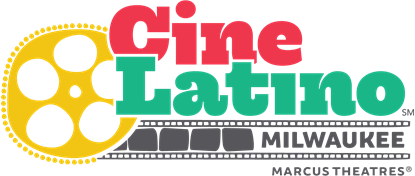 100% of charitable (non-sponsorship) donations will be given back to impact the local Hispanic community. Contributions will be divided between the Aurora Health Care Foundation and educational scholarships. To direct 100% of your donation to either cause, please indicate the recipient in the "notes" section.
Premiere Night proceeds benefit the Aurora Cancer Care – Spanish Clinic.